Are you a past Alumni of Maurer Productions Onstage? We want to know what you are up to. Use

our Submission form to let us know what shows you are in Now. Then Keep up to date with your cast mates from past shows or see what other MPO Alumni are doing with the MPO Alumni Calendar.





Check out Backstage Pass, the new series of podcasts covering

community theater in Central New Jersey. Hosts John and Dan Maurer will bring you interviews with actors, directors, musicians and others actively working in local theater.





Looking to audition for an OnStage

production? Want to work backstage, help build sets or work on costumes? Sign up with our CastMe system and let us know who you are. CastMe is an online resume system developed by MPO to make it easier to have your info available for auditions and volunteering. Just follow the link, sign up and put in your information. The next time you want to audition your info will be available.




Learn more about the Kelsey Theatre and check out the facility.




MPOnStage presents the cast of Tennessee Williams' The Glass Menagerie
Maurer Productions OnStage is proud to announce the cast of our production of Tennessee Willam's The Glass Menagerie. The production opens on June 9th 2017 at the Kelsey Theatre on the campus of Mercer County Community College

Learn More>>

City of Angels - June 2016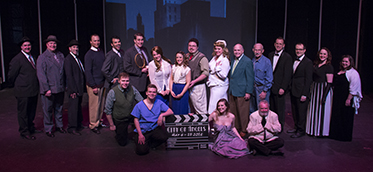 The Cast of City of Angels
Neil Simon's Jake's Women October 2015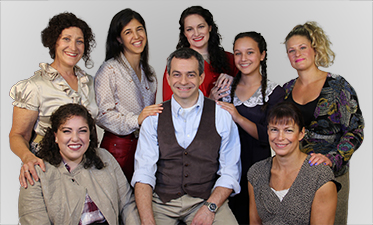 The cast of Neil Simon's Jake's Women





Sign up to receive our news- letter, audition announce- ments, updates about our productions and news about other local theatre projects.






John Zimmerman and Tom Bessellieu from the very successful, A Very Kelsey Christmas.